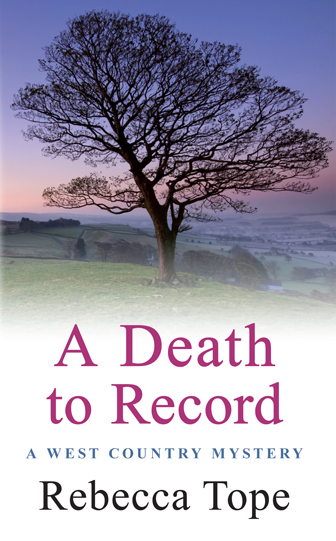 When Gordon Hillcock discovers the body of Sean O'Farrell, Detective Den Cooper is more than happy to cast the farmer in the role of chief suspect as Gordon is currently dating Den's ex-girlfriend Lilah. But Den has reckoned without Lilah's determination to protect her new lover.
Another tale of muck, mayhem & murder from this popular author.
Recent review from Sunday Telegraph:
"Ms Tope writes with understanding and compassion about farmers and their problems and this makes a realistic background to her intriguing story of close-knit relationships and old loves and antagonisms" Susanna Yager.
There will be no paperback edition of this book, and the hardcover is selling out fast!