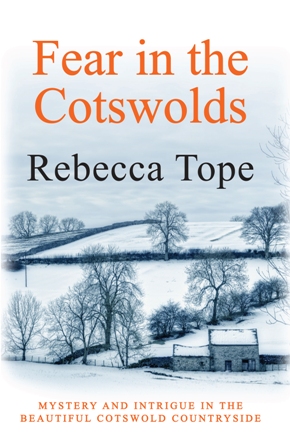 Deep midwinter in the tiny hamlet of Hampnett. Thea is terrified by tracks in the snow, and pushed to her limits by the demands of the animals and the pressing needs of some local people.
She is soon to be forty-four, and her life appears to have stalled. This too is frightening. Terrible things are happening all around her, and she can find little consolation. DS Gladwin proves to have hidden talents.
Small children, an abandoned dog and a shedful of fluffy rabbits bring a range of troubles and joys to an episode full of panic and pain.