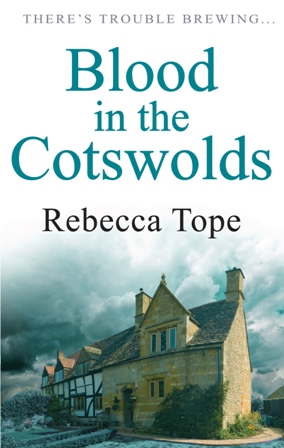 Detective Superintendent Phil Hollis has his turn, in telling the story. He and Thea are in Temple Guiting, where people still hark back to the Knights Templar and jealously value their genetic inheritance.
Phil is hurt, both physically and emotionally. He finds the remains of a murder victim, and finds himself under threat from several sides. A new Detective arrives – Sonia Gladwin, a woman of many splendid qualities.
The weather is wonderful, June at its very best. Thea and her dog are keen to make the most of it, but frustrations abound.
There are curious English activities, to do with saints from ancient times, as well as beautiful buildings and hidden relationships. Deception, unkindness and a strong thread of loyalty all find themselves in the mix.