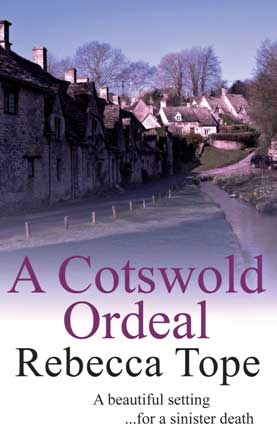 Later the same summer, Thea house-sits again for a family who have gone off to Ireland. Their house is in Frampton Mansell, close to the defunct Cotswold Canal. Thea's younger sister Jocelyn joins her, escaping from her own personal crisis.
A vintage car, an old pony and assorted poultry come under Thea's care, as bewildering events swirl around her.
The senior policeman involved in this murder mystery is Phil Hollis. He and Thea have met before, and now the relationship between them blossoms.
Thea undergoes a gruelling ordeal at the climax of the story, and is never quite sure who she can trust.